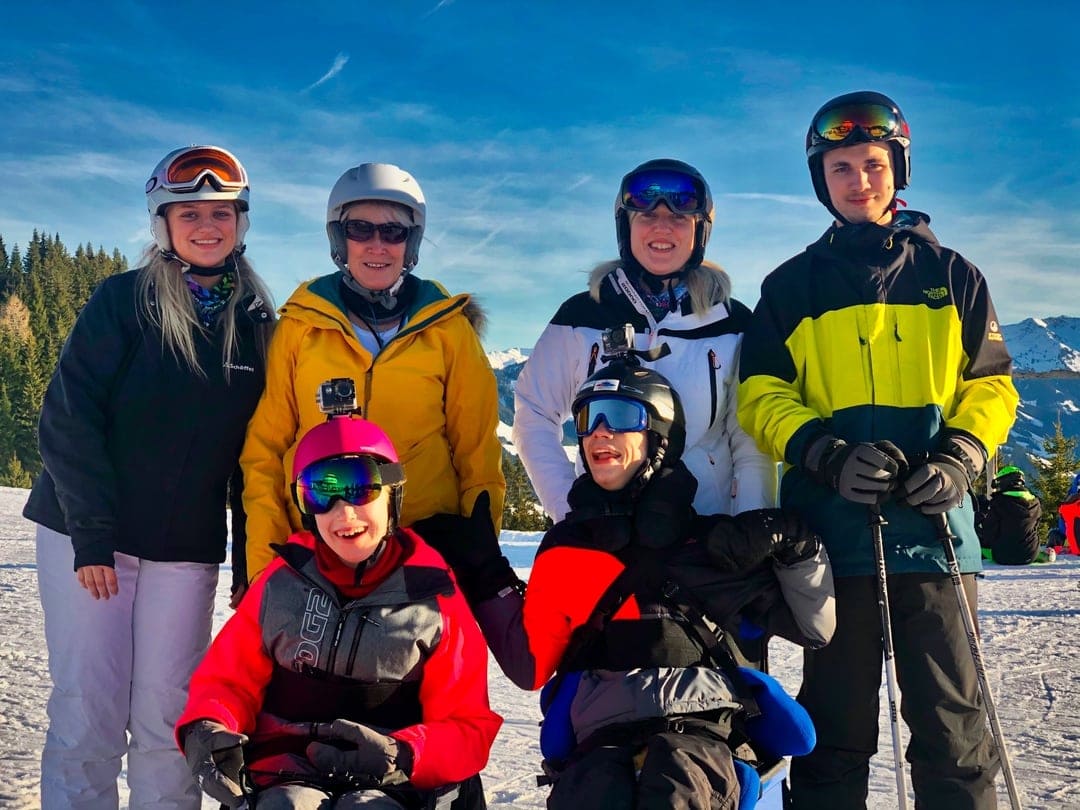 Funky Yeti are proud supporters of DSUK
Disability Snowsport UK believe that taking part in adaptive snowsport has the power to transform a person's relationship with not just their disability, but with all aspects of their lives. We believe that all people have the right to access the unique physical, mental, and social benefits of snowsport, regardless of disability, injury, or experience.
DSUK operate ski schools at various locations throughout the UK as well as delivering opportunities to ski and snowboard in a mountain environment worldwide.
They are supported by a fantastic team of highly-qualified adaptive instructors as well as a brilliant network of passionate and skilled volunteers. Together, they work to ensure that everybody has the opportunity to access snowsport.
SUPPORT DISABILITY SNOWSPORT UK
A great way to support DSUK is through purchase of our DSUK Gogglesoc.
In partnership with DSUK, Funky Yeti ran an online design contest to create a custom DSUK Gogglesoc. The final 3 design entries were then put to a public vote with Amanda's entry winning the contest. Using Amanda's design as inspiration, Gogglesoc's design team made the final design come to life.

All the profits from the sale of this Gogglesoc will be donated to DSUK.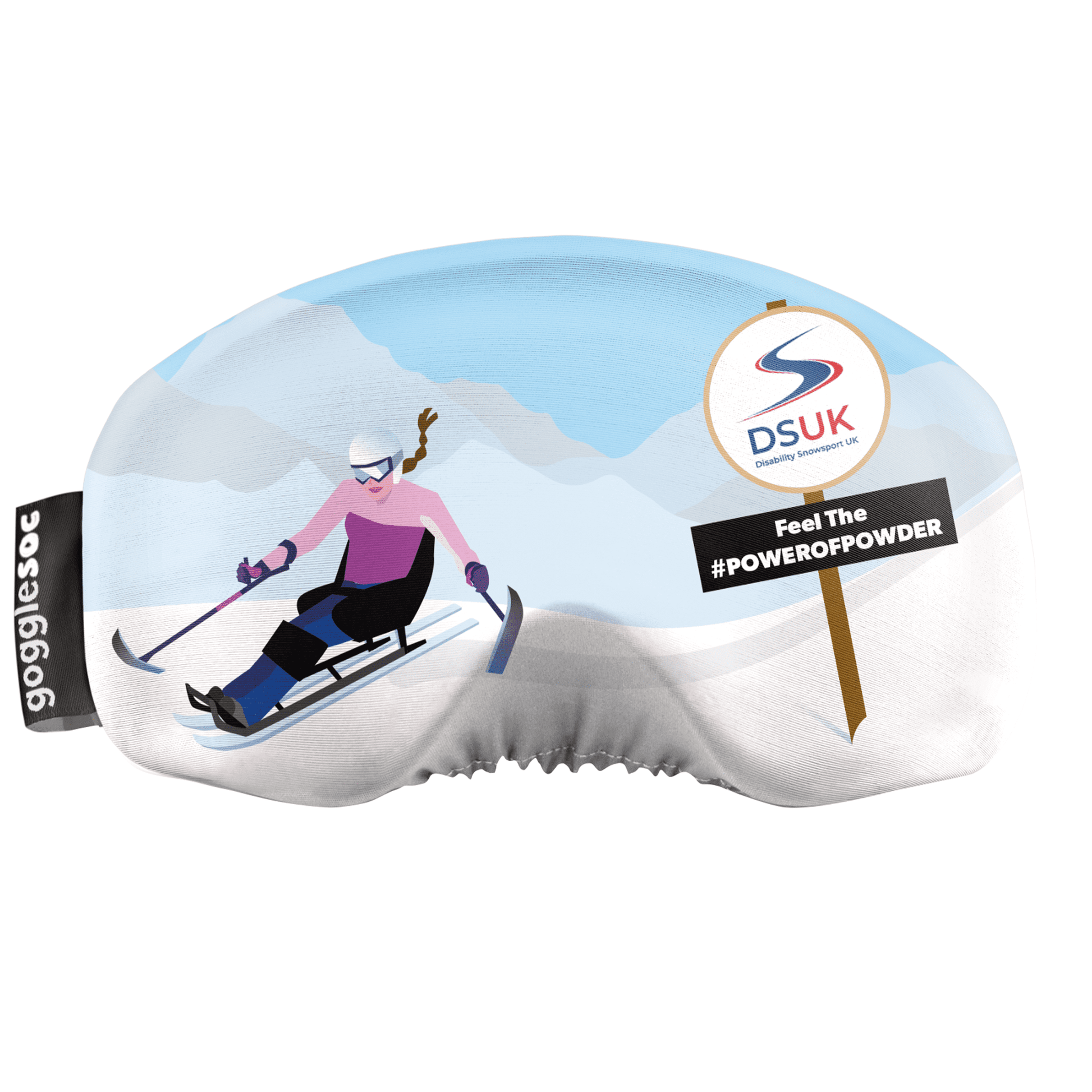 Gogglesoc - Disability Snowsport UK Soc
Regular price
Sale price
$16.00
Unit price
per
Sale - 0% OFF
Sold out
View full details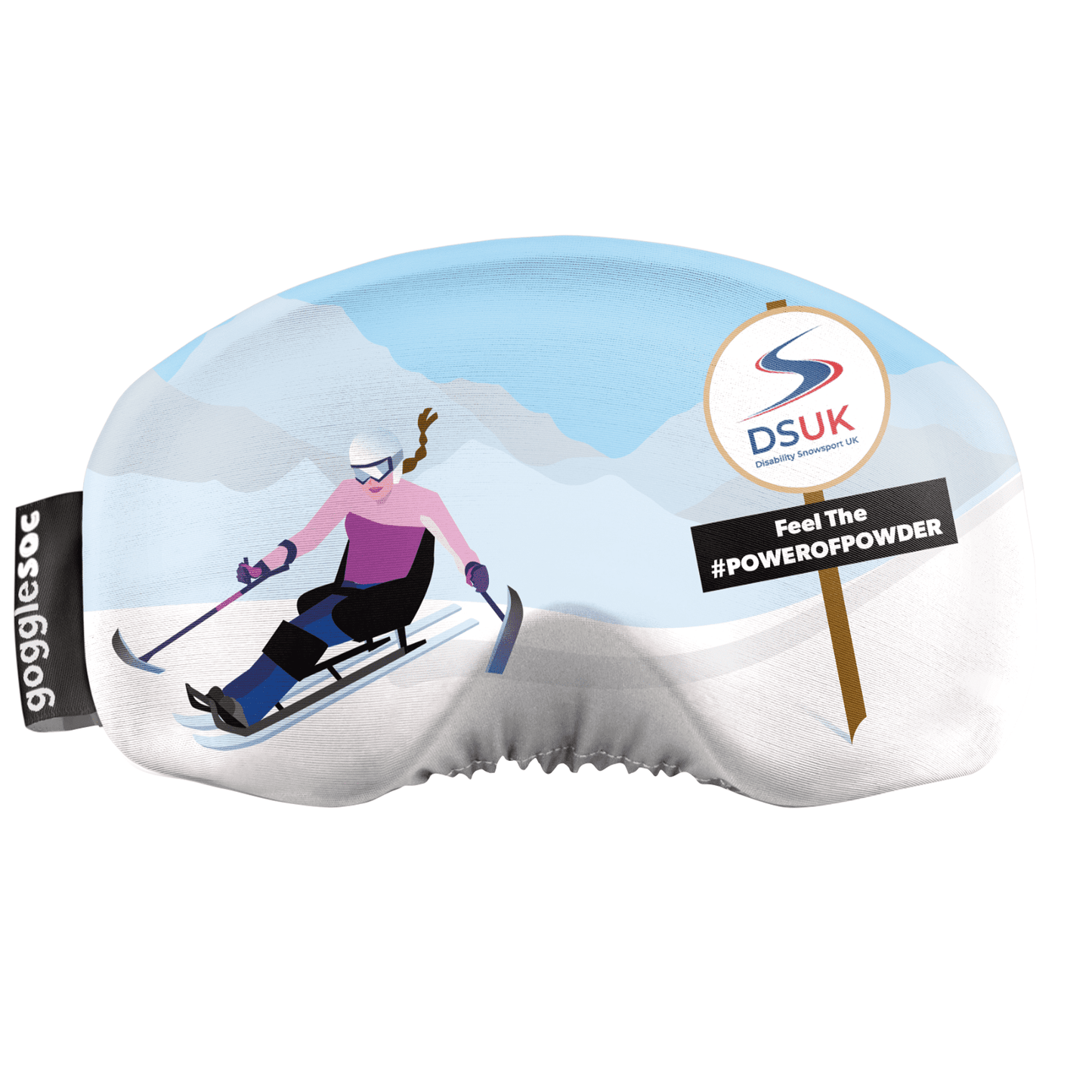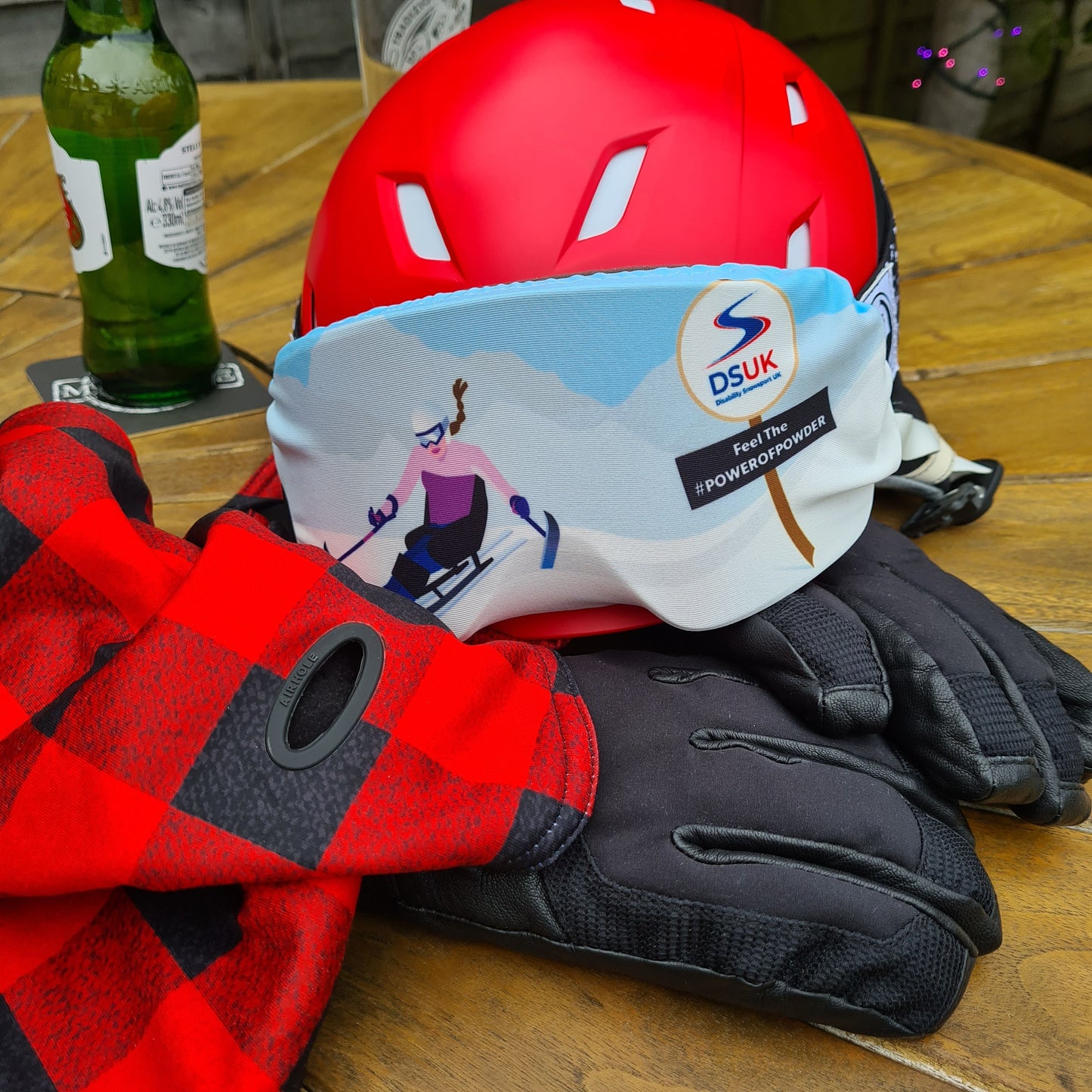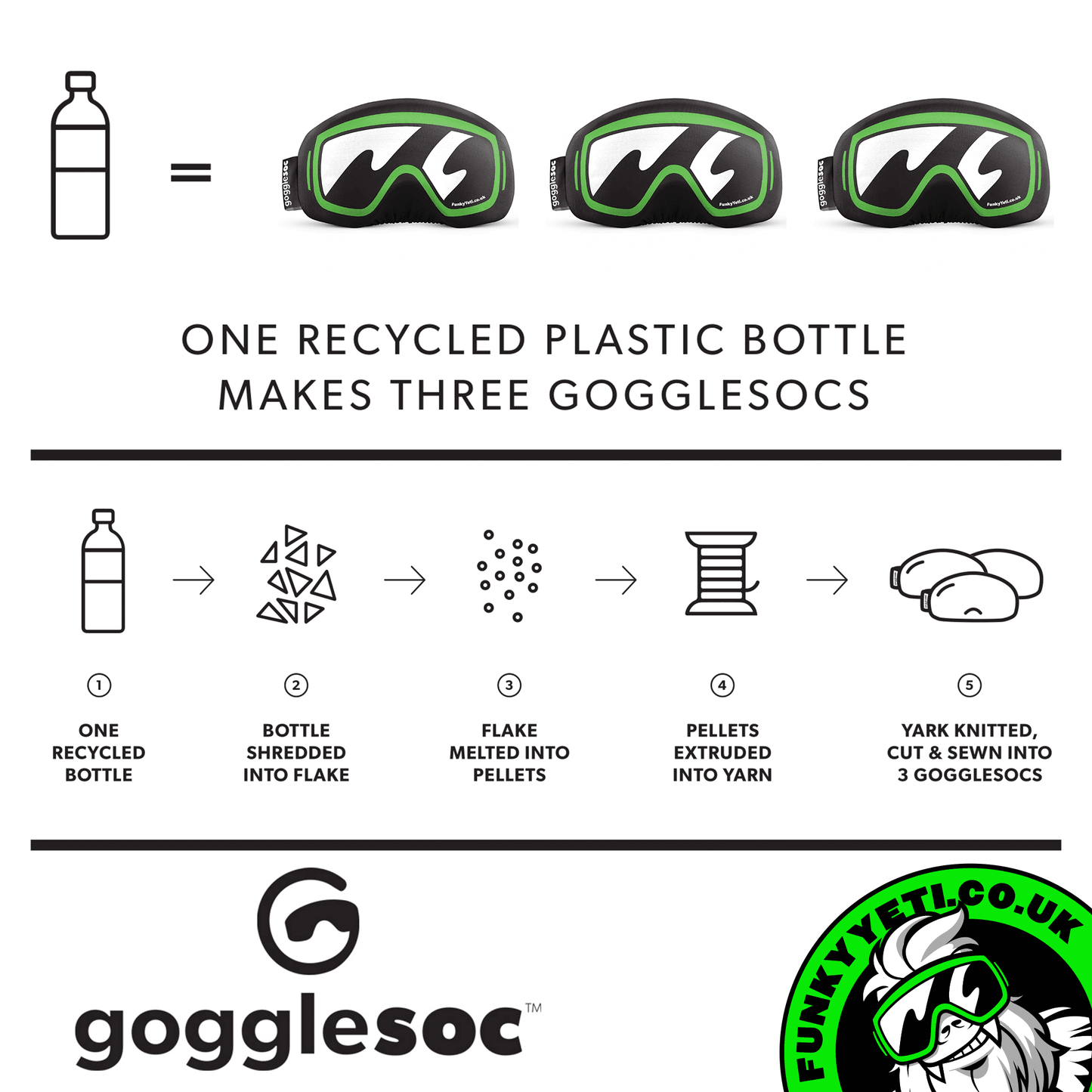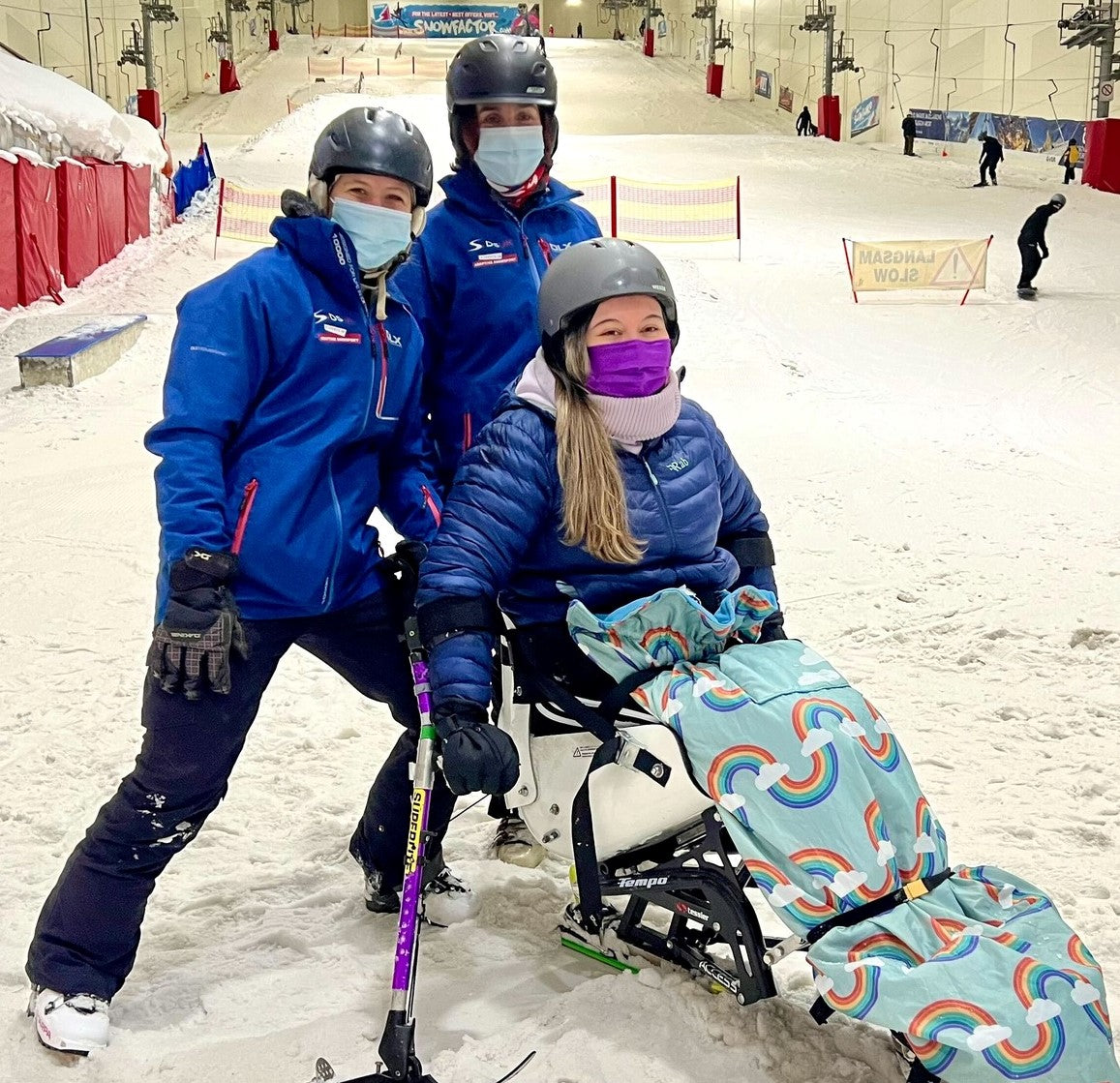 You can also make a donation at the checkout whenever you make a purchase at Funky Yeti or donate directly via DSUK's Just Giving page.
Just Giving - DSUK
There are many other ways you can support DSUK;
Become A Volunteer

DSUK have various volunteering opportunities on the mountains or in the U.K

Find Out More

Become An Instructor

There are very few careers as rewarding as an adaptive Snowsports Instructor.

Find Out More

Fundraise For DSUK

There are many different opportunities for you to raise much-needed funds for DSUK

Find Out More